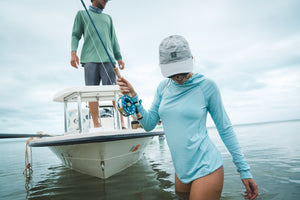 Free Fly apparel
In-House 2 Years - Brand Management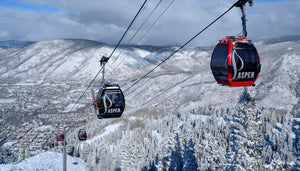 Aspen Snowmass
In-House 2 Years - Content and Social Media Management, Brand Team, Creative Team
RootsRated
In-House 5 Years - Creative Direction, Brand Management, Content Marketing, Saas Sales, Mobile App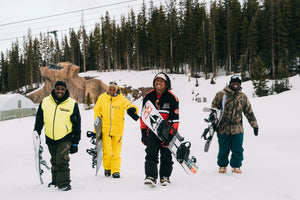 Red Bull x Burton x Aspen Snowmass
Influencer Hosting, Social Media Marketing, Partnerships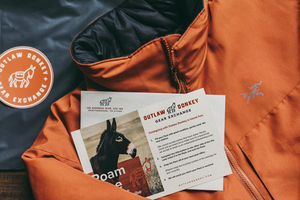 Outlaw Donkey
Creative Direction, Identity Design, Brand Management
ADVENTURING IS BEST WITH FRIENDS
Not everyone has an internal marketing team. We're here to fill that gap by giving you designers, content creators, and marketers.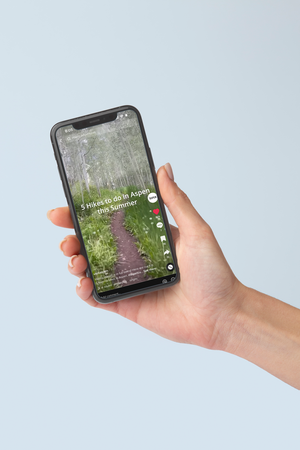 Aspen Chamber
Content Creation: TikTok Videos, Instagram Photography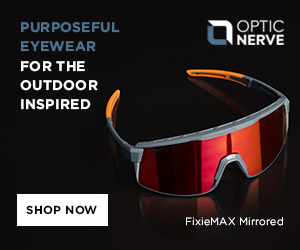 Optic Nerve
Brand Relaunch Asset Development: Paid and Organic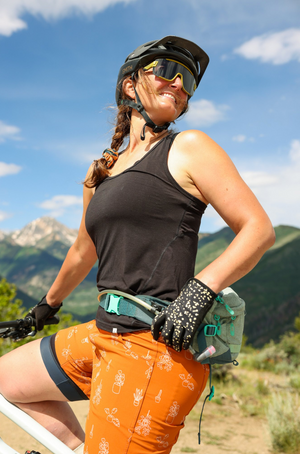 Wild Rye
Lifestyle Photography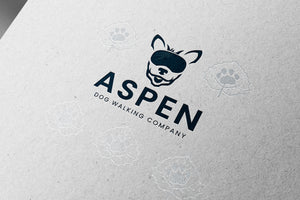 Aspen Dog Walking Co
Identity Design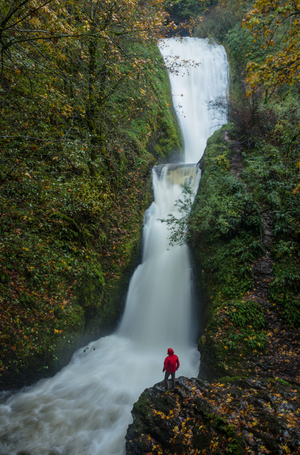 Exoffico x Marmot x Chile Tourism
Content Creation + Microsite + Retail Activation + Trip Giveaway
Marmot
Campaign Direction and Management, National Road Tour Execution, Wholesale Marketing Activation
Winter X Games
Social Media and Event Marketing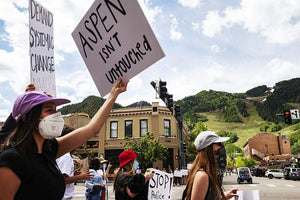 Aspen Skiing Company
BLM and Racial Justice Brand Messaging, Social Media Management
Sierra Club x Millitary Outdoors
Trip Planning, Content Production, Campaign Direction and Execution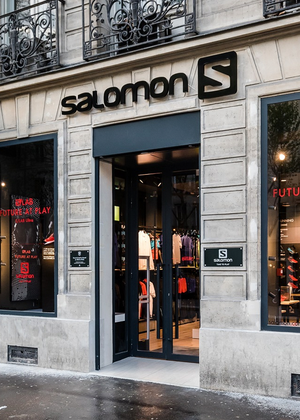 Salomon
In-Store Technology POP Design, Community Marketing Programs
Marine CORPS Marathon
Training and Expo Merchandise Design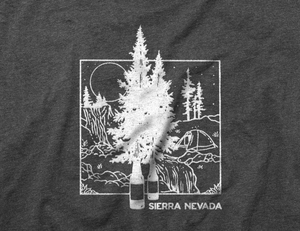 Sierra Nevada Brewing Company
Retail Store Merchandise Apparel Design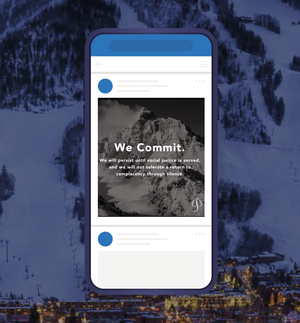 Aspen Snowmass
DEI and Social Justice Communications and Design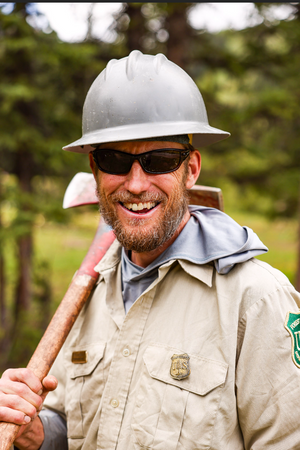 Roaring Fork Outdoor Volunteers
Photography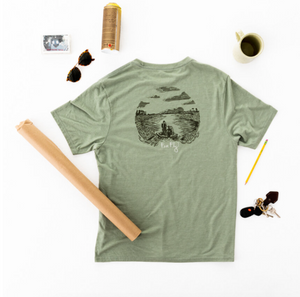 Free Fly Apparel
Seasonal Product Campaign Content Creative Direction, Studio & Lifestyle
Our Creative Process
We help entrepreneurs, neighborhood businesses, and bigger brands by creating strategic marketing programs that inspire and inform. Our process starts with a conversation to see if we're a good fit and have the capabilities to support your goals.
Aspen Gay Ski Week
Content Creation, Event Marketing, Social Media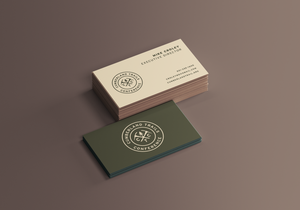 Cumberland Trails Conference
Identity Design, Brand Direction
Outdoor Retailer
Public Speaking on DEI, Social Media, and Brand Building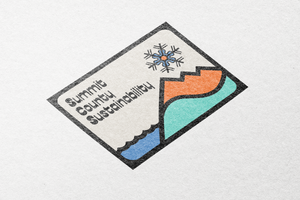 Summit County
Identity Design, Event Marketing Materials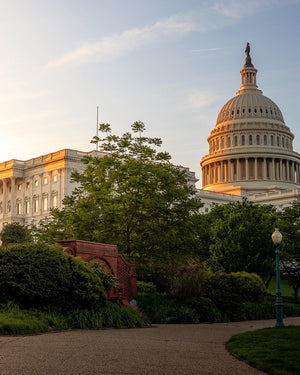 The Outdoor Industry Summit
Social Media and Event Marketing
We Are The Creative Spark
We believe creative conversations should be more like campfire chats. We help brands figure out their unique selling point and then create the assets to promote it.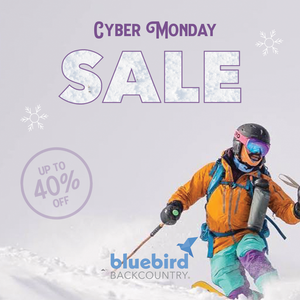 Bluebird Backcountry
Graphic Design, Multi-Channel Ecommerce Campaign Design and Development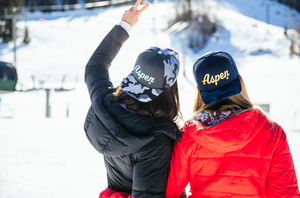 Aspen X
Ecommerce and Social Media Marketing Launch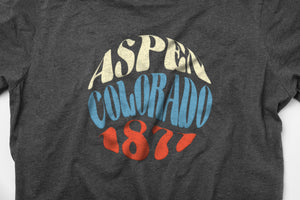 Recover Brands
Custom Apparel Collections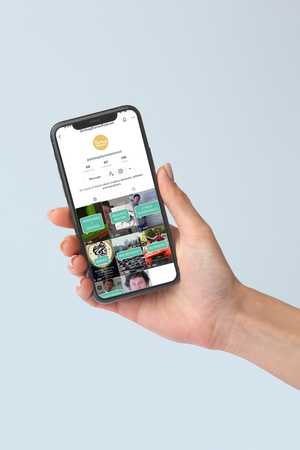 Dirtbag Diaries
Social Media Management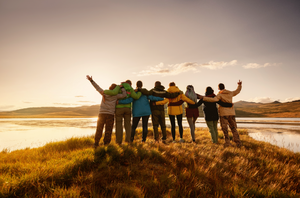 Outdoor Industry ASSOCIATION
Social Media Design Creative and Content Direction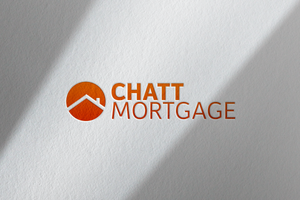 ChattMortgage
Identity Design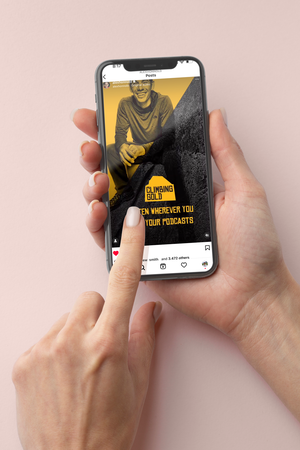 Climbing Gold
Social Media and Content Design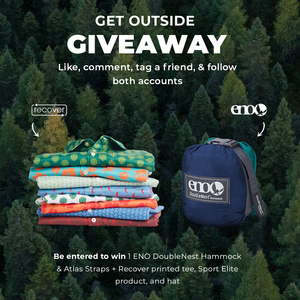 ENO + Recover BRANDS
Summer Giveaway Design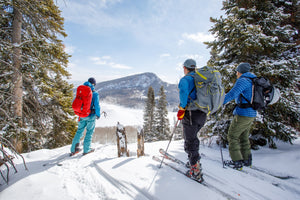 Bluebird Backcountry
Resort Print and Digital Design and Advertising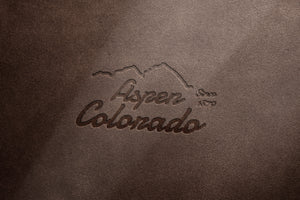 The Little Nell
Retail Store Apparel Designs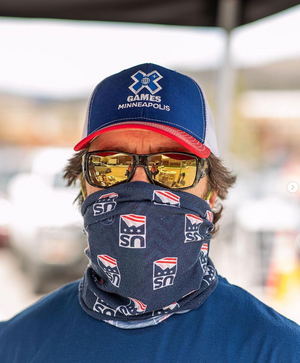 Aspen Snowmass
COVID Communications, Pandemic Brand Content Direction and Positioning
Visit Chattanooga
Content Creation, Tourism Co-Op Marketing Program, Digital Microsite Design and Marketing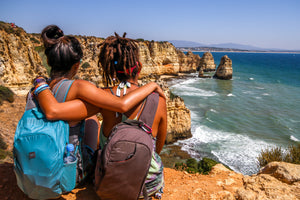 Outdoor Industry Association
Social Media Management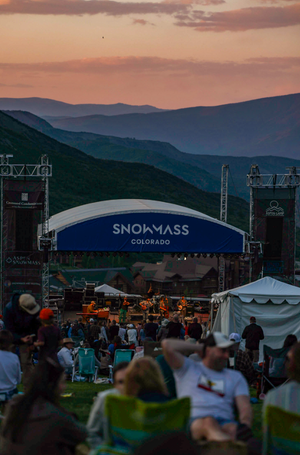 Snowmass Tourism
Content Creation: Instagram Reels, Brand Photography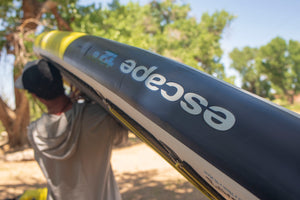 NRS
Content Creation, Lifestyle Product Photography, Blog Creation
Aspen Highlands
Merchandise Design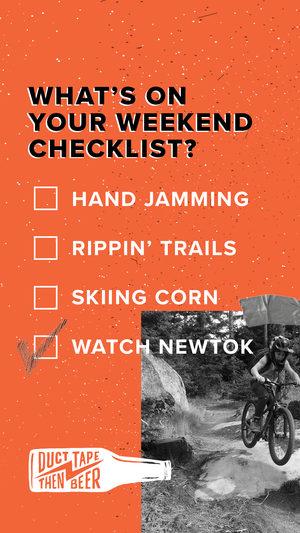 Duct Tape Then Beer
Digital Marketing
Cumberland Trail
Lifestyle Merchandise Design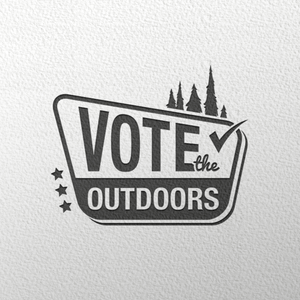 Outdoor Industry Association
Digital Marketing Campaign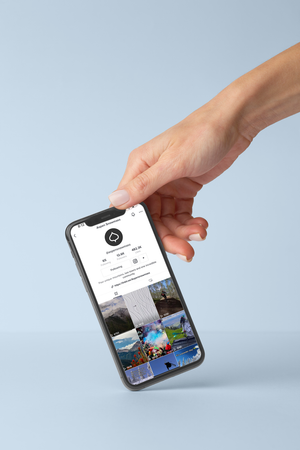 Aspen Snowmass
Launched Resort TikTok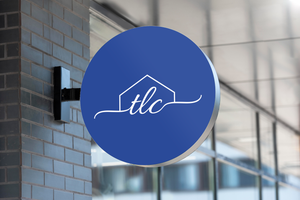 Team Linda Carter
Identity Design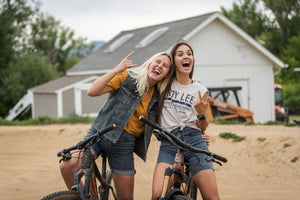 Ripton Co.
Fall 2023 Catalog Design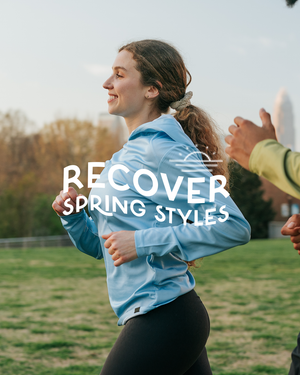 Recover Brands
Spring Sale Campaign Creative Direction and Design
Aspen Ski Club
Identity Design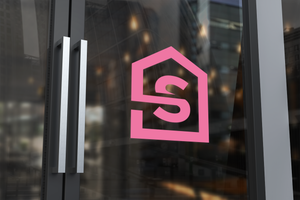 The Source
Identity Design