Brand Strategy, Graphic Design & Creative Marketing Services
Brand Strategy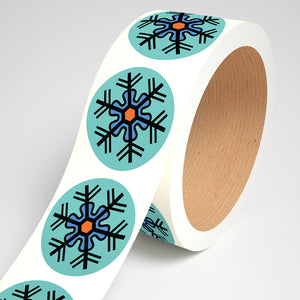 Creative Production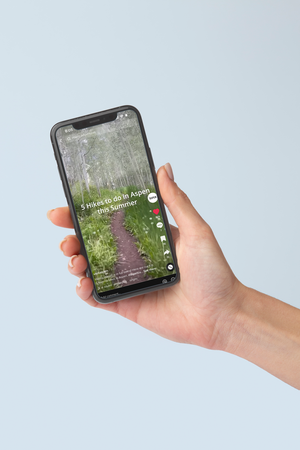 Brand Management
Our pricing is custom based on your the project's deliverables, timeline, and goals. We charge by the hour or by the project. Monthly creative marketing retainer programs are available.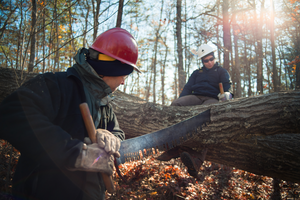 Building community through social media
We manage social media strategies for companies that are focused on growing community and driving business growth.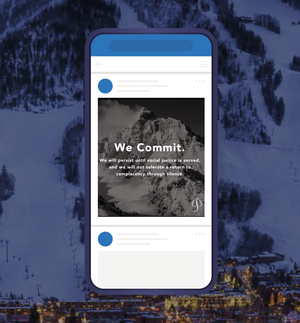 Crisis Management
With years of experience navigating unprecedented circumstances, we bring a cool and compassionate perspective to anything your brand may encounter.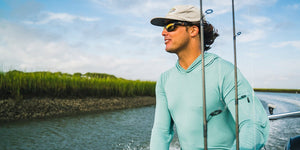 Campaign Strategy and Management
From world renowned halfpipe throw downs to national grassroots road tours, we thrive in brand campaign and content marketing projects.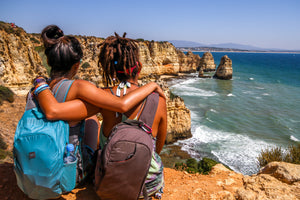 Diversity, Equity, and Inclusion
We help brands find the right stance and voice to approach important value driven topics.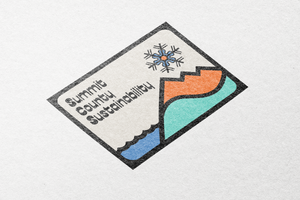 Logo, Merchandise, and Graphic Design
We help companies bring their brands to life through a new logo and identity system.
Custom Creative services
We work with companies in a variety of capacities to build authentic brands, produce unique story-driven content, and create lasting connections with their communities.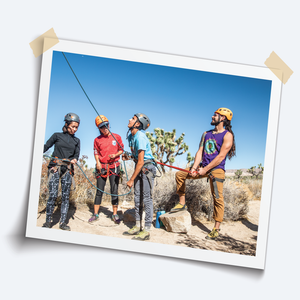 Strategy
CAPABILITIES:

Brand and Business:
Discovery and Goal Setting Sessions
Brand Audits
Creavite Marketing Business Plans
Audience Overviews
Customer Engagement Strategies
Marketing Campaign Development
Social, Content, and Brand Strategy Plans
Diversity, Equity, and Inclusion Brand and Community Strategy
Integrated Marketing Plan
On-Going Brand Marketing Strategy

Creative Thinking:
Design Thinking Workshops
Creative Consulting Calls
Creative Speaking
On-Call Creative Brainstorm Spark

Networking:
Industry Network Connections and Introductions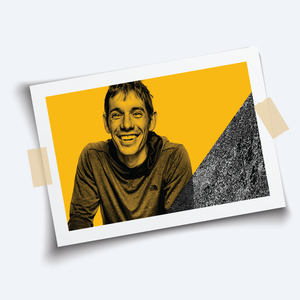 Creative Production
CAPABILITIES:

Graphic Design:
Logos and Branding Elements
Websites
Catalogs and Print Materials
Business Cards
Brochures and Posters
Tradeshow Booths
Packaging
Point of Purchase Materials
Advertising and Marketing Creative
Brand Merchandise and Collateral
Apparel Design

Content:
Social Media Campaigns
Product Photography
Lifestyle Photography
Video Production
Social Media Content
E-Commerce Content Creation
Email Content Creation
Organic SEO Content
Blog Production
Business Copywriting
Brand Management
CAPABILITIES:

Content:
On-Going Content Creation and Management: Design, Copy, Video, Photo, Editorial and Content Calendars, Cross-Team Content Support, Product Storytelling - Marketing Calendar and Asset Creation,

Community:
Community Programs: Athlete Management, Influencer Marketing, VIP Customer Programs, Product Seeding, Event Marketing
Trip Planning, 3rd Party Partnerships and Distribution, Non-Profit and Conservation Partner Management

Digital Marketing:
Paid Advertising, Organic Social Media, Email, Website, Press Releases, Multi-Channel Management

Brand:
Seasonal Campaign Development and Execution, Budget Tracking and Revenue Forecasting, Brand Equity Management, Crisis Management, Cause Marketing, Analytics and Reporting, Sales Reporting and Attribution, Brand Department Budget Tracking and Reporting, Cross-Department Communication and Colaboration Strategy

Creative Direction:
Create, plan and deliver a strategic vision for campaigns through vision, form concepts and pilot design philosophy.
Strategy & Creative
We're a full-service design shop offering strategic planning, creative development, production, and on-going advertising and marketing services.
Quick & Agile
Our size and structure allows us to be responsive and friendly to clients — and to deliver projects and requests quickly.
Project or Retainer
Some partners need our help on one off projects. Others keep us on retainer for creative help on an ongoing basis.