Product Launch: Winter Season Pass Sale

Worked with the Aspen Snowmass marketing team to announce a new pass line-up. Each product offered great value and flexibility and helped manage capacity at the busiest times of the season.
Marketing included: website, email, public relations, paid advertising, organic social media, print, 3rd party distribution, and leverage of the brand's ambassador and athlete team.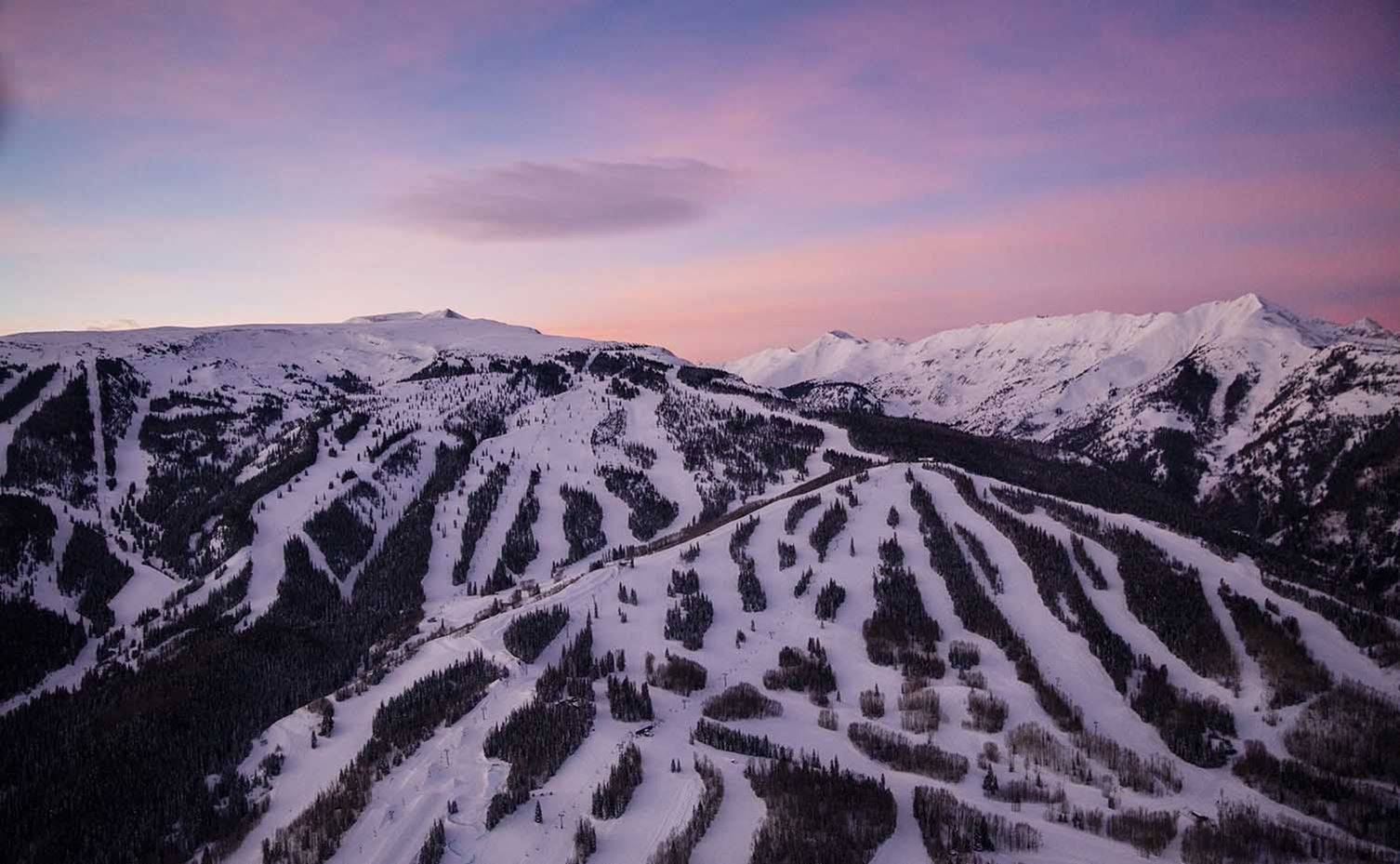 The fall 2019 bamboo collection was inspired by the Simple Comforts that come to life during fall in the Lowcountry. Sunrise beach walks with the pups, off-the-beaten path adventures in sleepy beach towns, crisp afternoon boat rides, and evenings spent enjoying Lowcountry boils and brews with friends and family.
The new collection consisted of 6 new styles and was highlighted by the much anticipated launch of the new men's Sullivan's Button Down and Nomad Pants, alongside the highly-requested women's long sleeve Journey Dress.
To get ready for launch, we created a seasonal theme that would help tell the products stories and guide our content narrative throughout the fall. The campaign resulted in custom content creation through lifestyle and studio photoshoots, on-going product and storytelling content, ambassador activation, email/website marketing, paid and organic social media, influencer product seeding, and retail partnerships.
Influencer Hosting: A$AP Ferg, Red Bull, and Burton

It's not every day that a beginner snowboarder is guided through his first run by an X Games Gold Medalist. But then, A$AP Ferg isn't your typical beginner snowboarder.
In the 2021 winter season, we helped the Elk Camp Meadows Beginners Center play host to Burton team riders as they introduced A$AP Ferg and company to the world of snowboarding. From their first ride up the magic carpet to a celebratory freestyle rap on the deck at Elk Camp, the collision (literally) of the worlds of snowboarding and music was a perfect example of Aspen Snowmass at its best—a crossroads of sport, nature, art, and culture.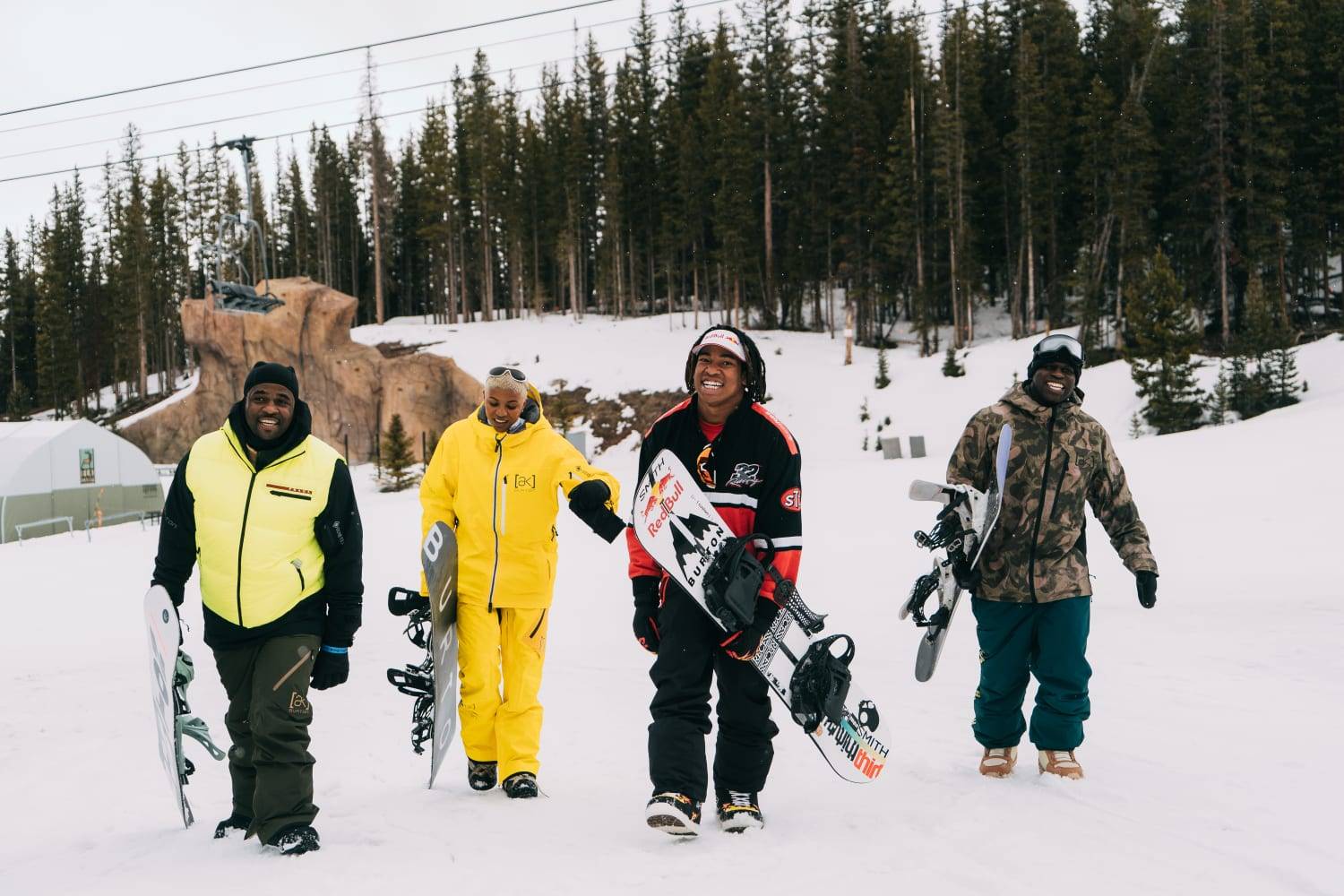 Event Marketing: Fall In Love With The Outside Road Tour

Launched a nationwide road tour and grassroots pint night series to help raise money for local conservation and celebrate the outdoor lifestyle.
Dubbed the Marmot + RootsRatedFall in Love with the Outside Road Tour, the pint night series included over 25 in-store events held at top specialty outfitters across the country. Accompanying the in-store events, there was also a digital Road Tour micro-site that highlighted the selected tour route, a photo gallery from the road, ongoing speed-tent-pitching contest results, and an insider's guide to every national park in America.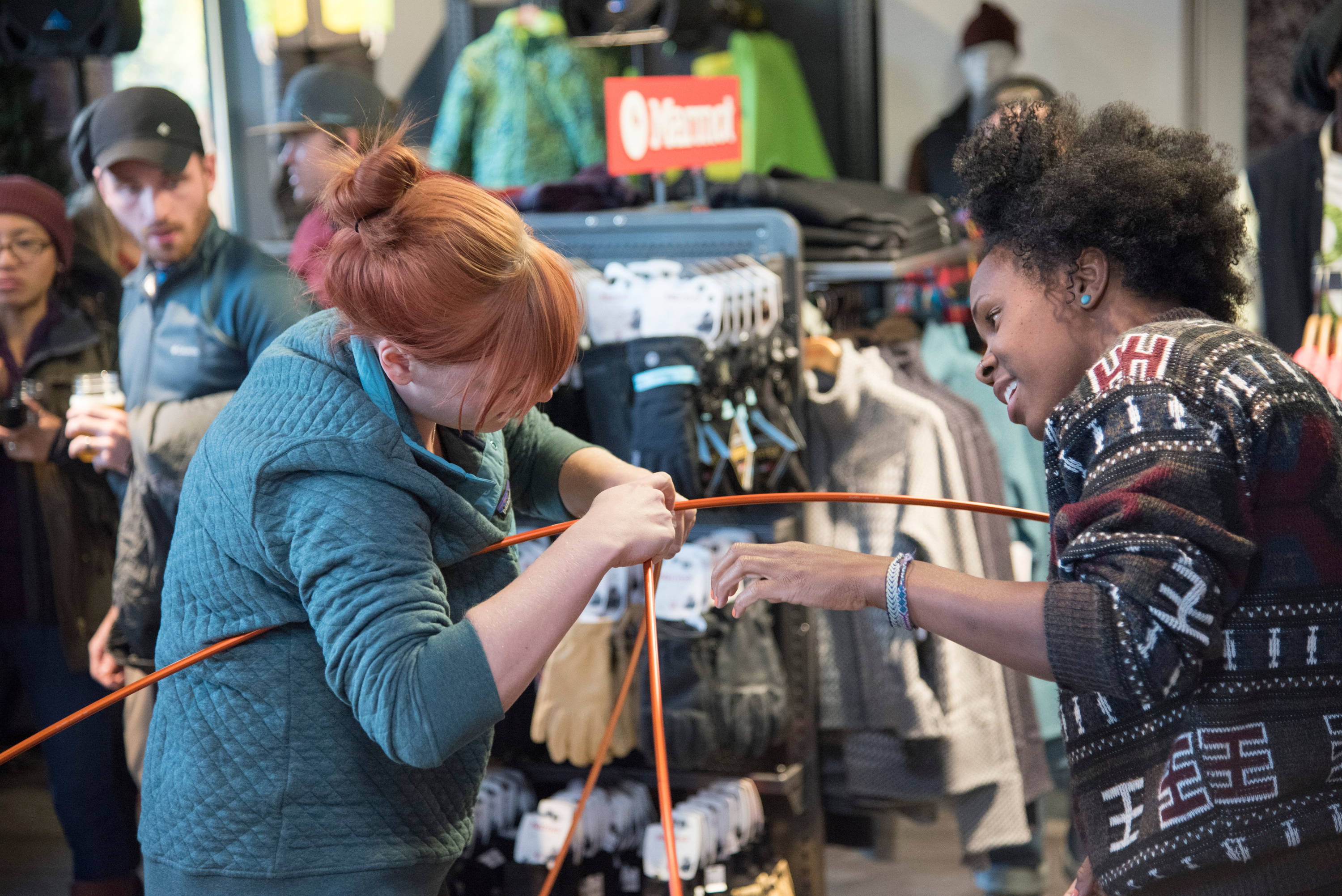 Live Action: Sports Marketing

For 20 years X Games Aspen has provided the stage for the world's most talented winter sports athletes to achieve their greatest dreams. In 2021, Eileen Gu booked her place in the history books, and it was a true pleasure to welcome her through social media coverage, content production, and live sports marketing through the Aspen Snowmass and X Games social media channels.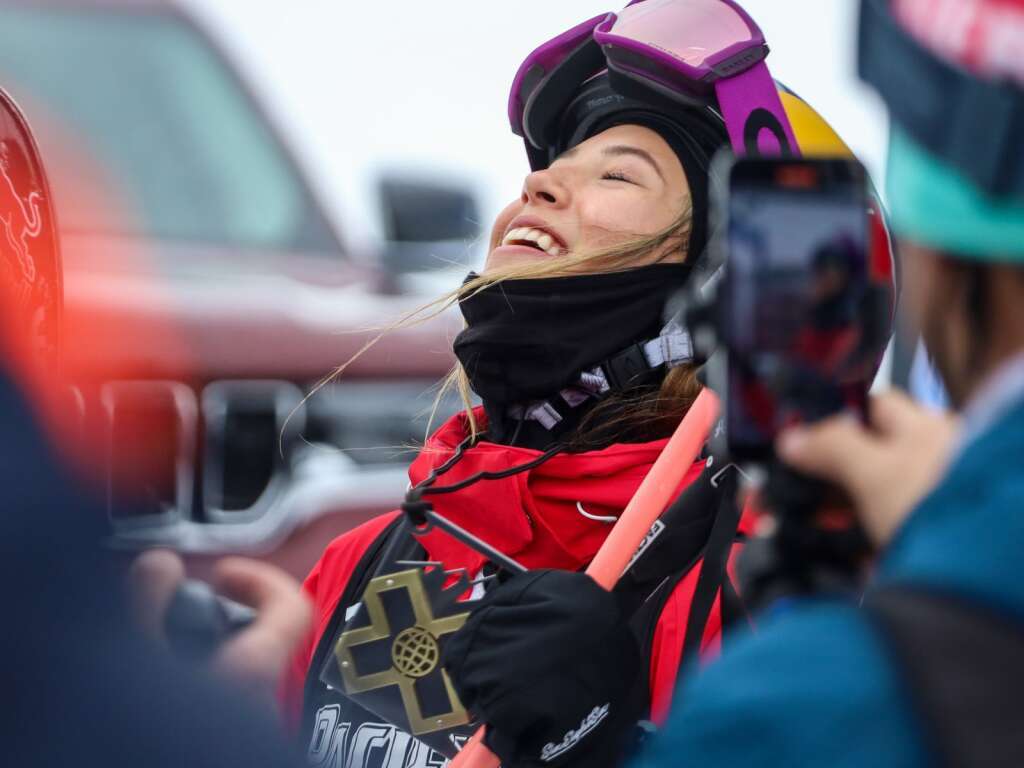 Being cold or uncomfortable shouldn't hold you back from the activities you love to do and the places you enjoy recreating in. Designed by outdoorsmen for outdoorsmen, Free Fly Apparel created the trusty Crossover Hoody with your passions, favorite activities, and performance top of mind.
Influencer product seeding, ambassador validation, photo/studio custom content, user-generated photos, customer testimonials, and 3rd party press were leveraged to help tell the why and what behind the new men's product with the goals to showcase brand differentiation and drive in-store and online sales across North America.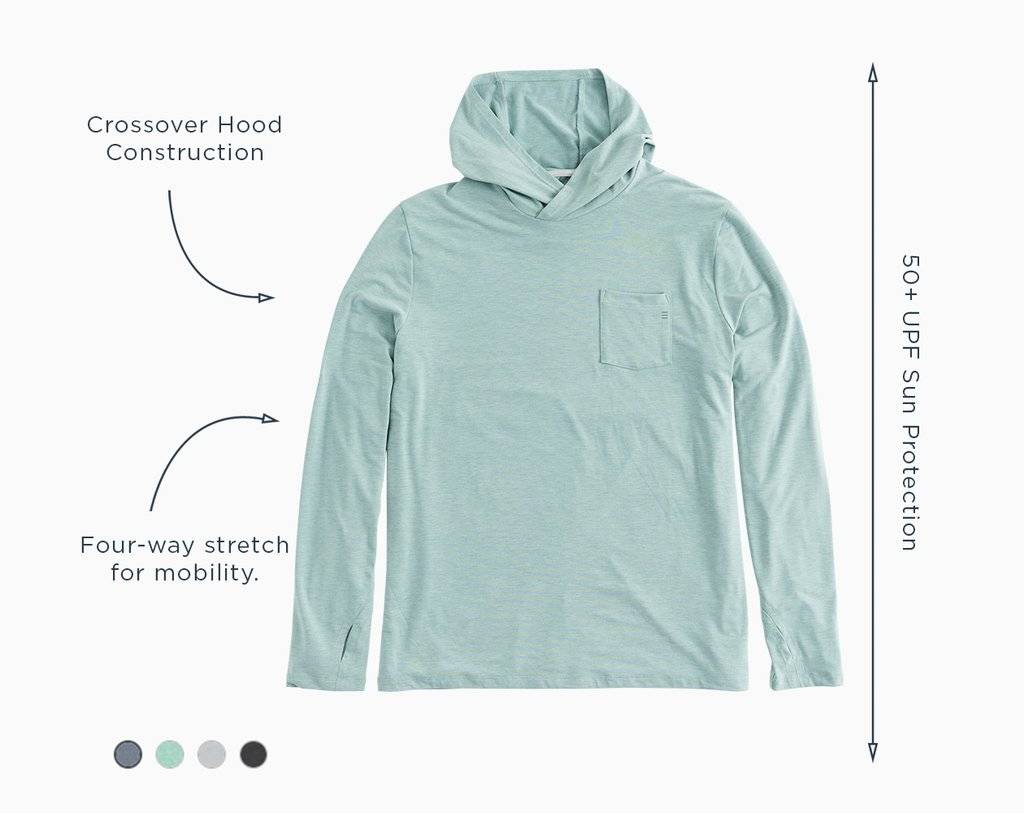 COVID and DEI Content and Communications

Worked with the executive, digital, and public relations team to create reactive messaging based on the shifts of COVID-19 and Racial Justice.
Quickly pulled together copy and visuals to distribute timely posts across Aspen Snowmass' social media channels. Worked on the fly to design and curate unique visuals due to lack of any support content in the existing company archive.
Informed guests on the actions that we were taking to keep the resort safe and open. Set expectations for the in-resort experience while maintaining brand standards.
Promoted the company's stance on inclusion through "Black Out Tuesday", Juneteenth, Facebook boycots, and on-going hosting and marketing of diversity.
Oversaw guests comments and replied in a timely and polite but firm manner, communicating our stance and why behind each issue.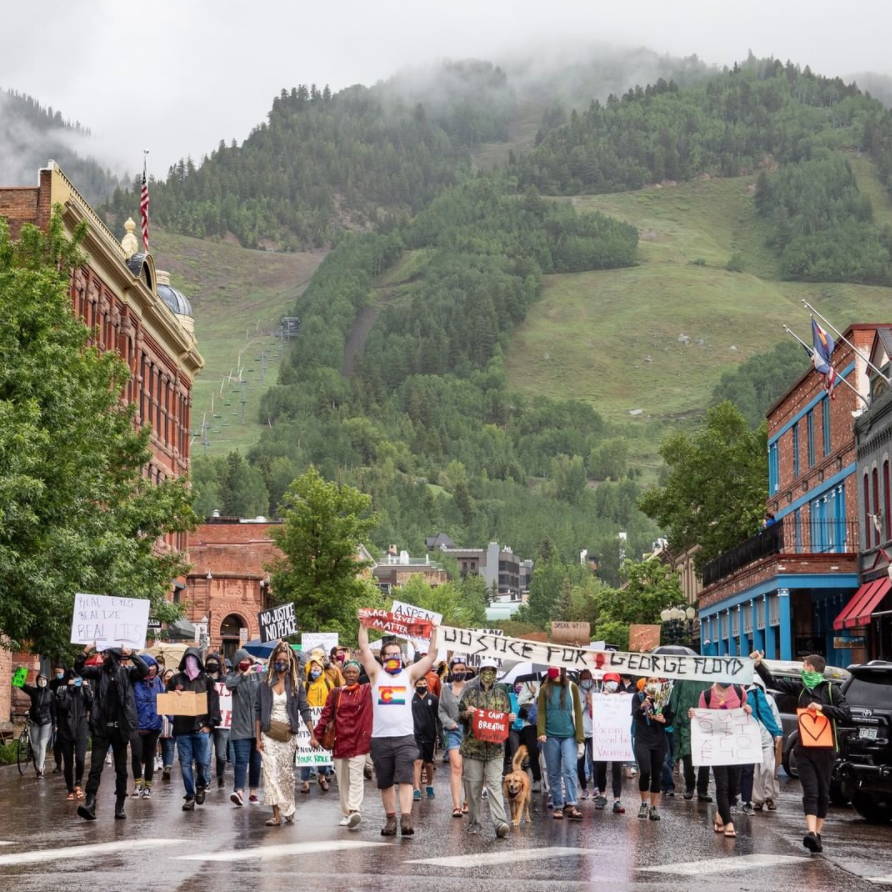 Anglers, surfers, pit masters, outdoor enthusiasts, and a down right great group of friends and family. The seasonal Free Fly Ambassador program was designed to embody the adventurous spirit that the brand supports. They are a critical part to the company through product development/feedback, content creation, and community activation.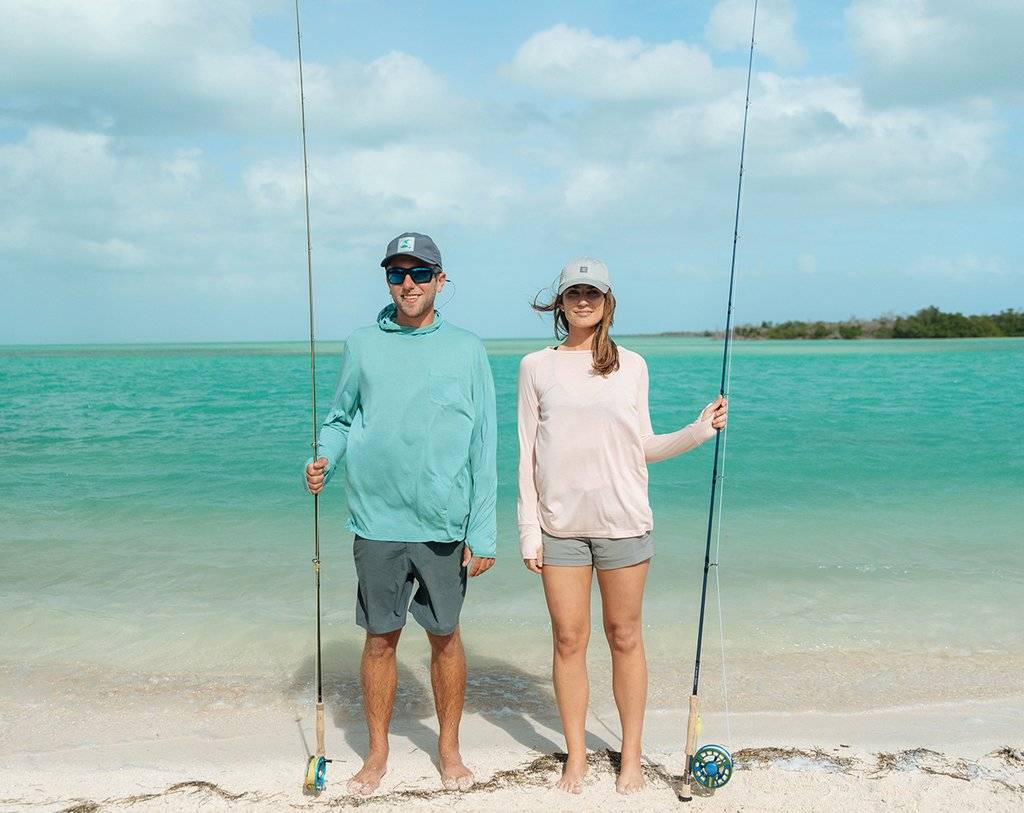 Climate Hero: Trip Giveaway

Helped develop an engaging splash campaign for Aspen Snowmass to encourage guests to share their Climate Hero story and be entered to win a trip to Aspen Snowmass. The trip included a visit around the resort, time spent with the sustainability team, and of course skiing. Submitted content was used to repurpose in marketing efforts and to grow the Aspen Snowmass email list and social channel followers.The contest gave the ski resort a diverse opportunity to talk about a key issue to them: Climate, during a busy season that generally is heavy in just recreational snow sport activity and in-resort messages.
The campaign included strategy, launch, on-going marketing, closing, and hosting.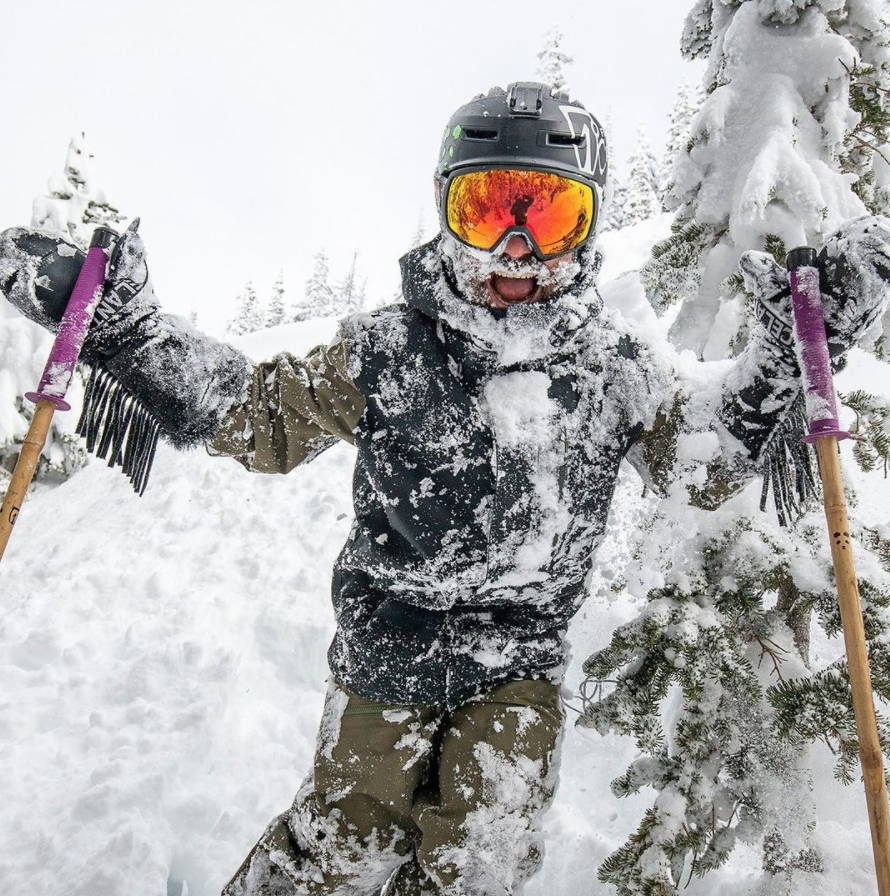 Free Fly prides themselves in innovation. They strive to push the boundaries further and create the highest quality bamboo outdoor apparel. Core to their product development process is listening to you: the customer, and designing for your needs. Over the years, they've received countless requests for a single product that offers you ultimate full body comfort + protective UPF sun coverage. Whether you're mowing the grass on a hot summer southern day, casually sipping beers while sitting on your truck bed afterwork, or headed boogie boarding with the guys for the weekend — Free Fly's goal has always been to provide you a product that looks good and performs even better.
This project was a creative marketers dream and made for a very happy April Fools for the audience and the internal team members alike. Delieverables included creative direction, custom content, landing page, email marketing, and ambassador support.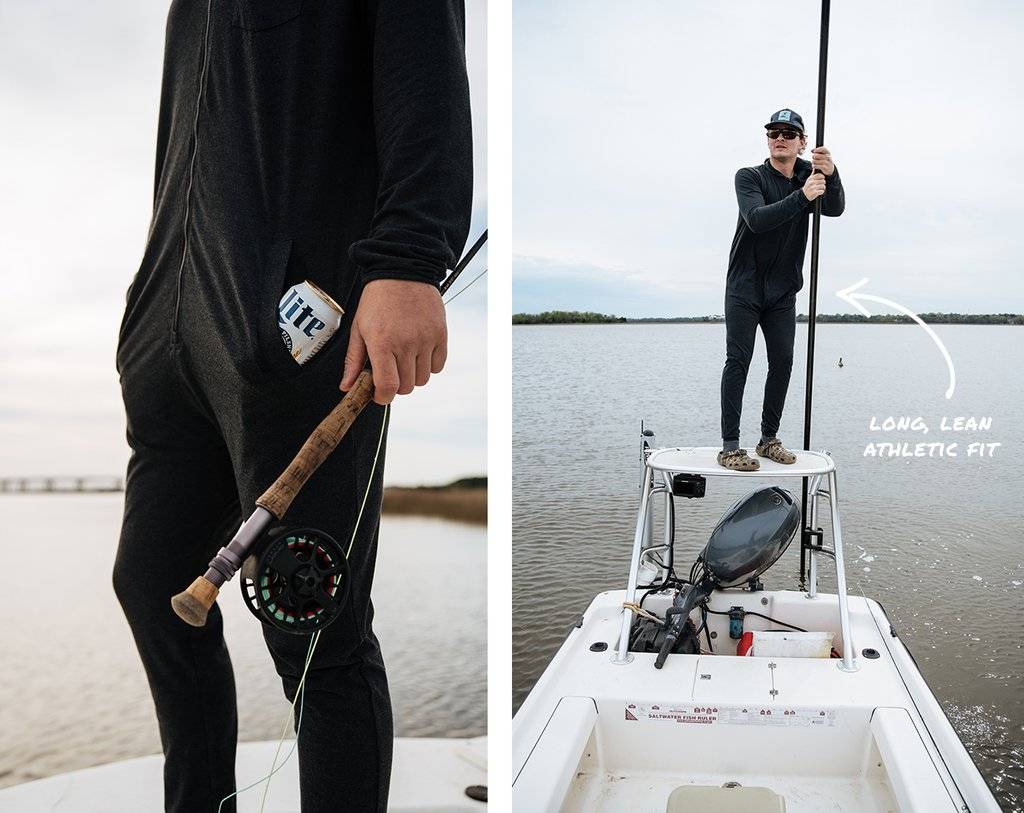 In-Store: Point of Purchase iPad Kiosks

Initiated an on-location iPad Kiosk program for partner retailers, sponsoring brands, city chambers and convention centers. Shoppers and visitors could access RootsRated.com through a customized iPad app, uniquely developed for each location to highlight staff picks for nearby outdoor activities and destinations, as well as the store's event calendar and profiles of the store's expert staff. The RootsRated iPad was installed in a freestanding Kiosk, which could be used as part of a brand's merchandising display or as a stand-alone information center.
The Kiosk app is run through Objective–C ensuring the retailer and the customer always experience an up-to-date, seamless and positive user experience. RootsRated Kiosk users could conveniently text themselves descriptions and directions to new outdoor experiences.
The first RootsRated Kiosk was installed at Rock/Creek Outfitters in Chattanooga, TN in October 2014. "Our customers love it," said store owner Dawson Wheeler. "During the first two weeks, there were over 700 unique visits to our in-store Kiosk app providing us with a very tangible way to step-up our customer service."
Stores included: Salomon flagships, Arc'teryx flagships, Midwest Mountaineering, Appalachian Outfitters, Travel Country, Masseys, Rock/Creek, River Sports, Mountain HighSports Basement, Backwoods, Neptune Mountaineering, Sunlight Sports, High Country, Outdoor Gear Exchange, Next Adventure, Adventure 16, Summit Hut, Peace Surplus, Paragon Sports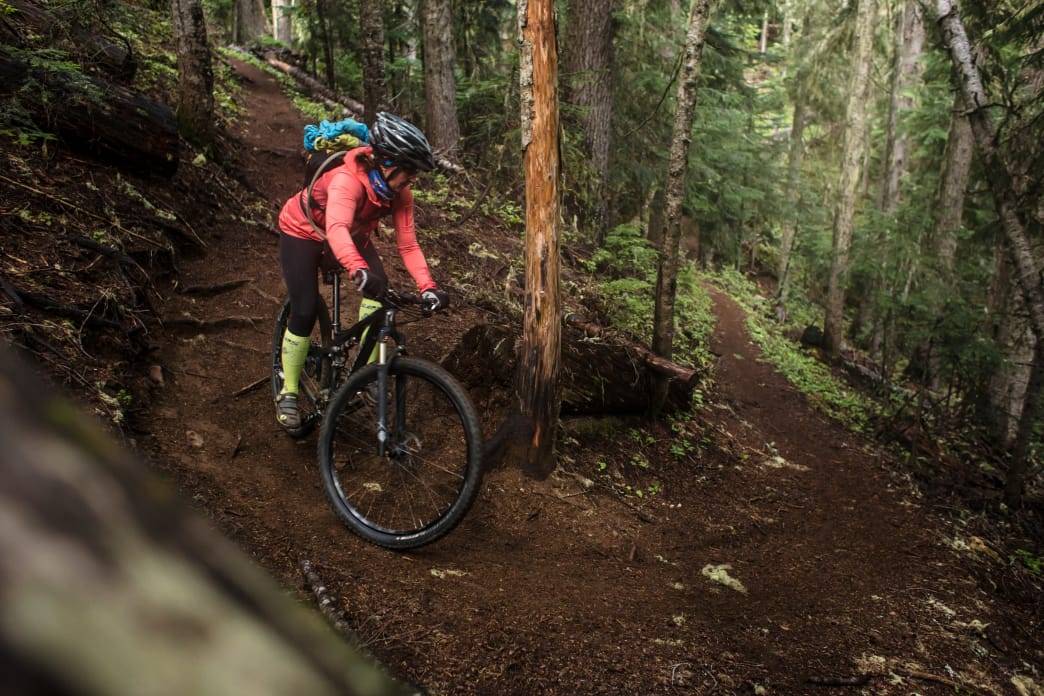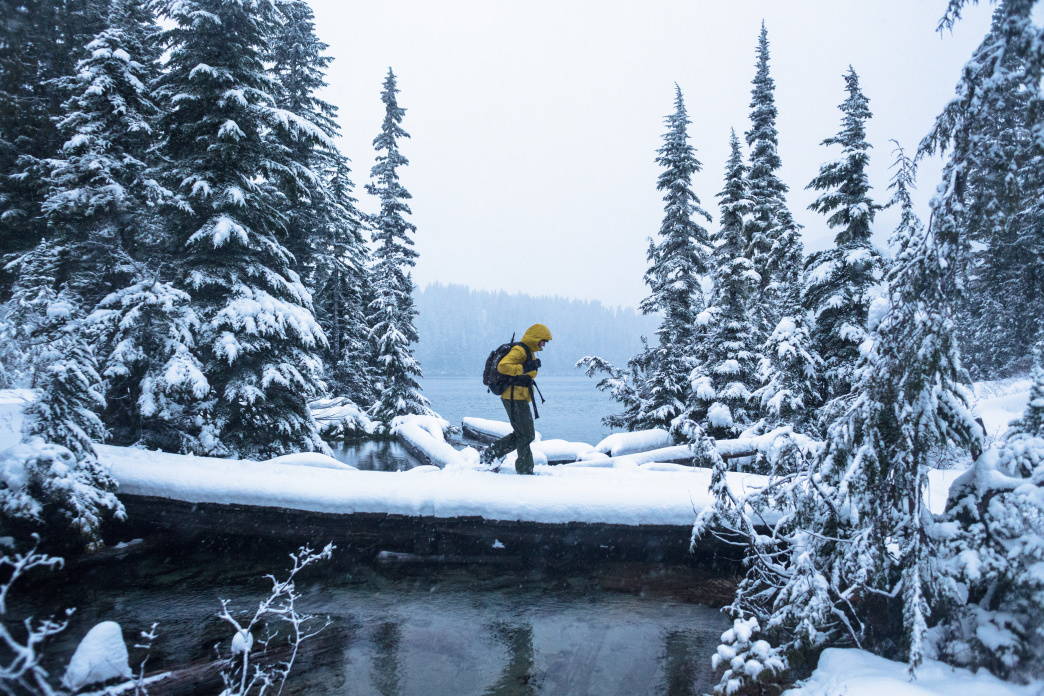 Produced and marketed the most successful organic social media post in Aspen Snowmass history in 20 minutes. Caught wind of a growing culture trend, and jumped on board without hesitation – resulting in great community engagement and internal validation for the executive team.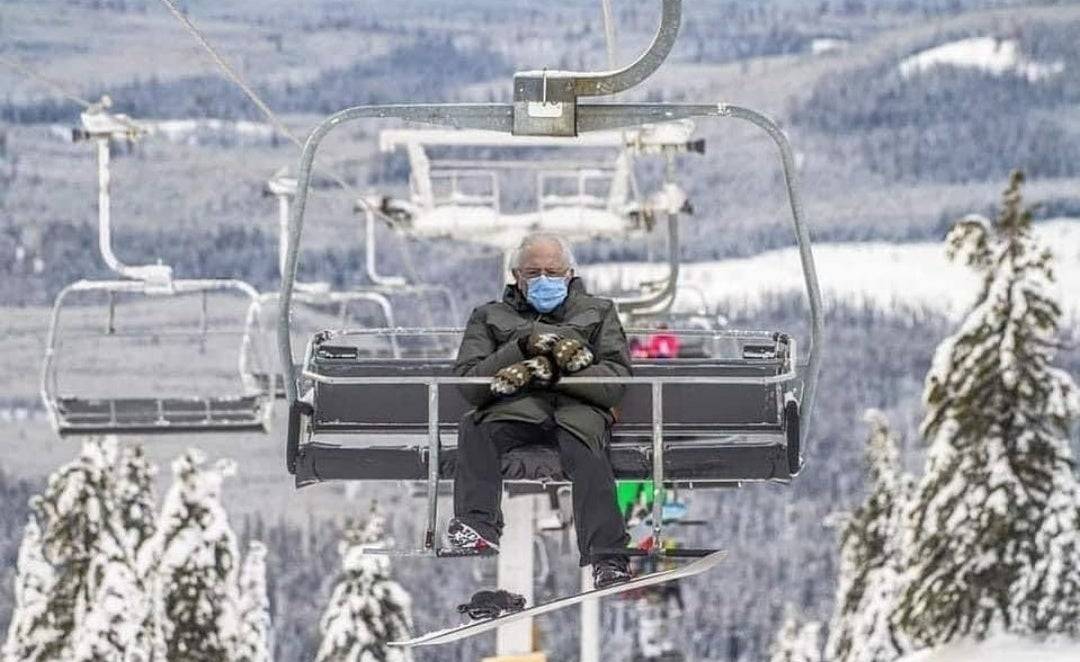 Best Catch: Photo Contest

The first annual Free Fly Best Catch Contest received hundreds submissions from around the world. With so many solid choices, we left the final decision up to the brand's community and put it to a vote. The campaign included strategy, launch, on-going marketing, audience engagement through voting, and awarding a trophy to the winner to take home for a year with plenty of bragging rights.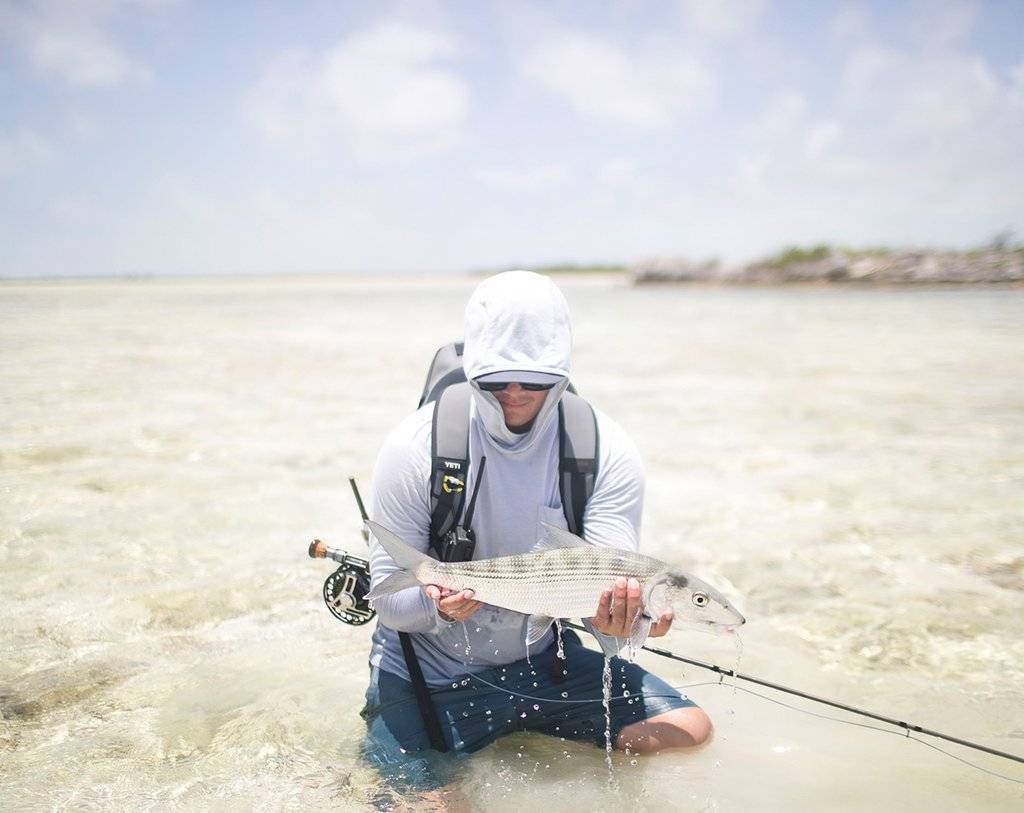 Flooded with helpful reviews and inspiring photography, the RootsRated app sourced local grassroots knowledge to offer the most up-to-date, verified information on the best outdoor adventures. We designed the app to share over 4,000 adventures in 61 U.S. cities in less then 3 years.
People didn't want to waste time researching where to go outside. They wanted to get outside – immediately. Our app made it easy to discover memorable outdoor adventures. Because our content was written by local experts, RootsRated visitors could trust that the reviews were accurate and timely. The mobile also mirrored a website platform and on-going marketing strategies to stay top of mind with the audience and attract new users and revenue partners. An identity and UX system was designed and accompanied by a go-to market and on-going communications strategy through press validation, social media, custom content, and event marketing.
Re-commerce: New Business Launch

Outlaw Donkey was an outdoor apparel consignment retailer. Through their unique program they provided effortless consignment within the outdoor apparel industry, promoting sustainable consumption and awareness of the product life cycle.
Projects included our full suite of creative services: business development, brand strategy, production, and on-going marketing.
Product Storytelling: Meet the Fleece

Warm, cozy, and comfortable. Managed the lifestyle and studio asset development for the new fleece collection. Ensured that all color ways were shot and styled for asset usage on website, email, paid advertising, and organic social media. Created a product storytelling narrative to balance the features of the item. Marketed the product throughout the season, staying top of mind with customers depending on their buyer's journey.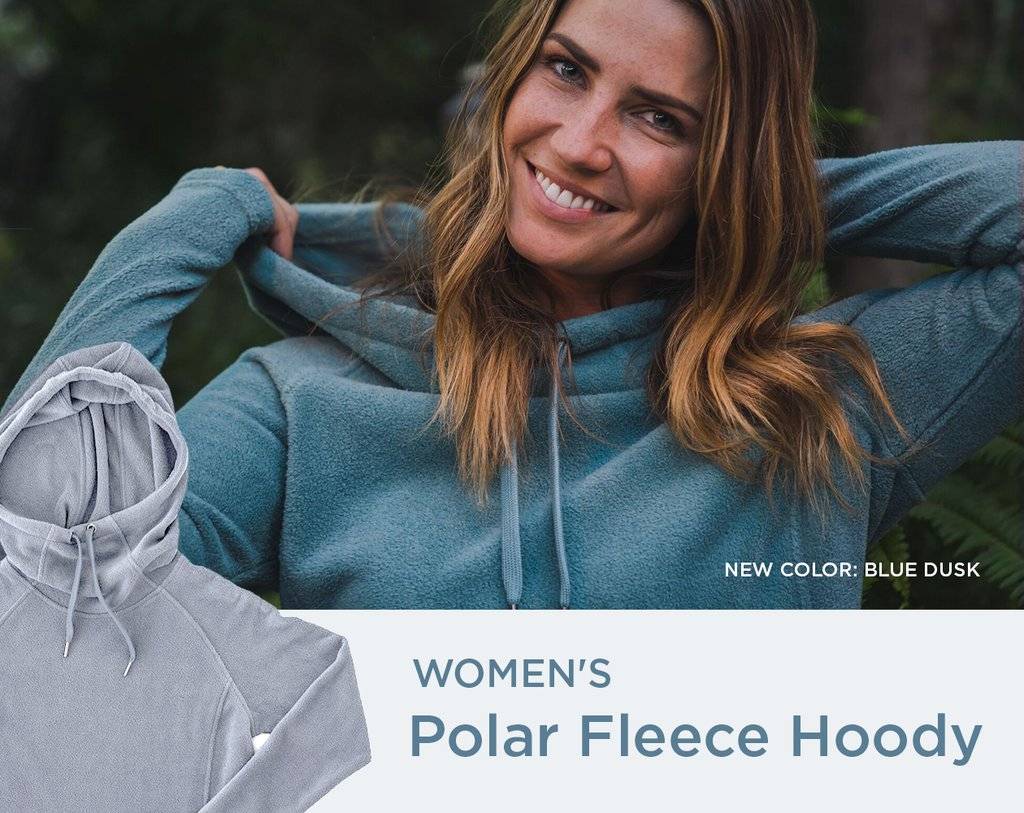 Community Content Program: Trail Crew

Led the creative direction for RootsRated's community Trail Crew program. The Trail Crew was essentially the brand's contributor platform—a funnel where passionate content creators could submit stories and destination reviews about their favorite places to go outdoors that was housed on RootsRated.com and distributed to their network of brand, retail, and destination marketing organization partners. Members of the Trail Crew were part of a distinguished band of writers, explorers, and photographers who are passionate about local places and who care deeply about the outdoors. It was free to join, and once members submitted, they received exclusive membership benefits like gear giveaways, invitations to adventure meet-ups, and access to future paid job opportunities.