We connect active lifestyle brands and destinations with the most authentic models and content creators in the outdoor industry – whenever, where ever. 
For over 10 years, we've built a network of trusted value driven outdoor enthusiasts for your next creative marketing campaign. Ranging in ages, activity interests, creative perspectives, locations, and looks – we'll work with your team to find the perfect fit for your project – whether it's talent in front or behind the camera.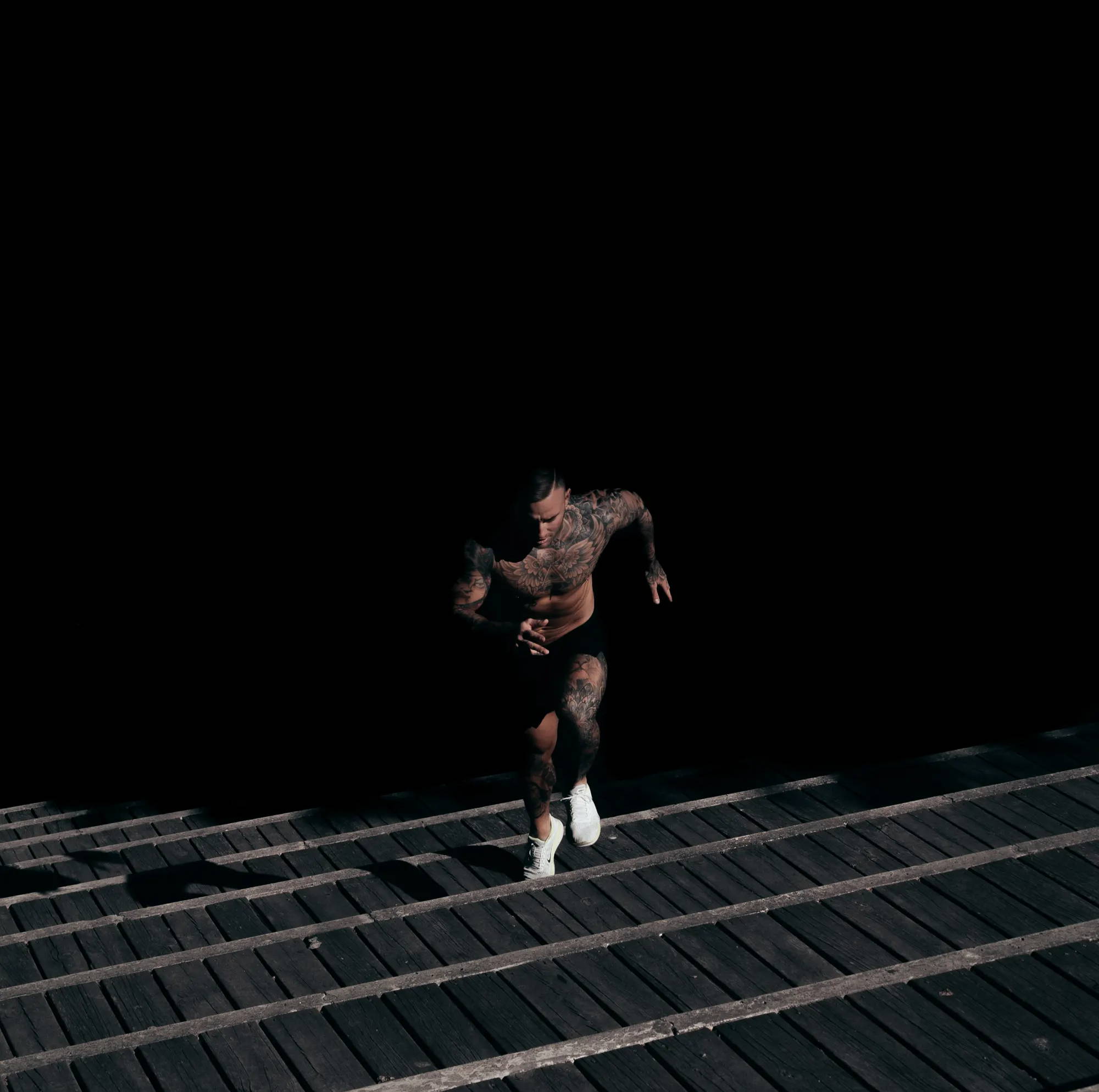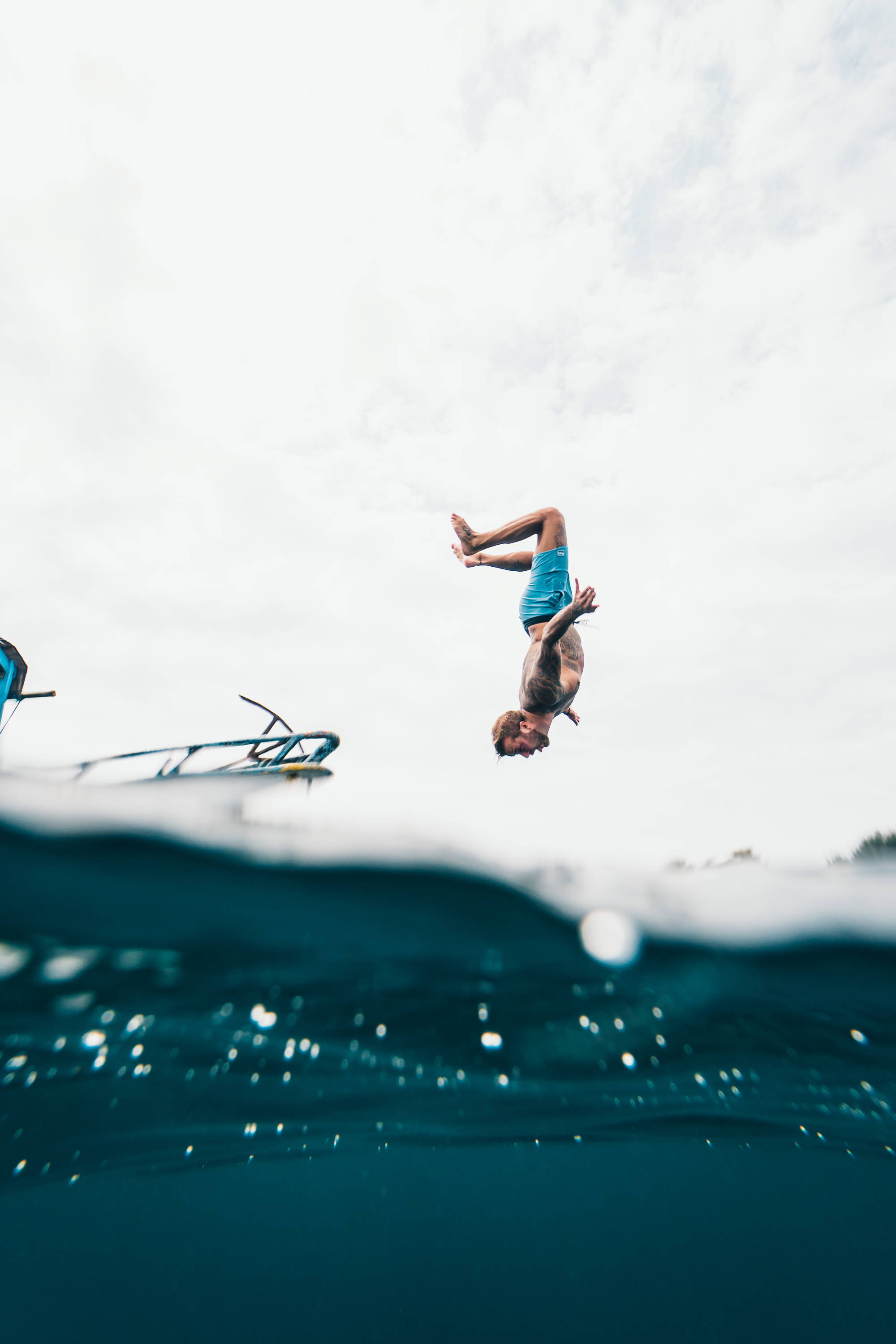 Do you want to save time finding models and content creators?
Ember helps outdoor lifestyle brands and destinations find the most authentic modeling talent, photographers, and videographers across the United States.
Contact the Day Fire Company team to learn more about how ember can help your next marketing campaign come to life.
Talent • Content Creators • Props • Locations • Shot Lists • Itineraries • Creative Direction • Permits • Contracts • Releases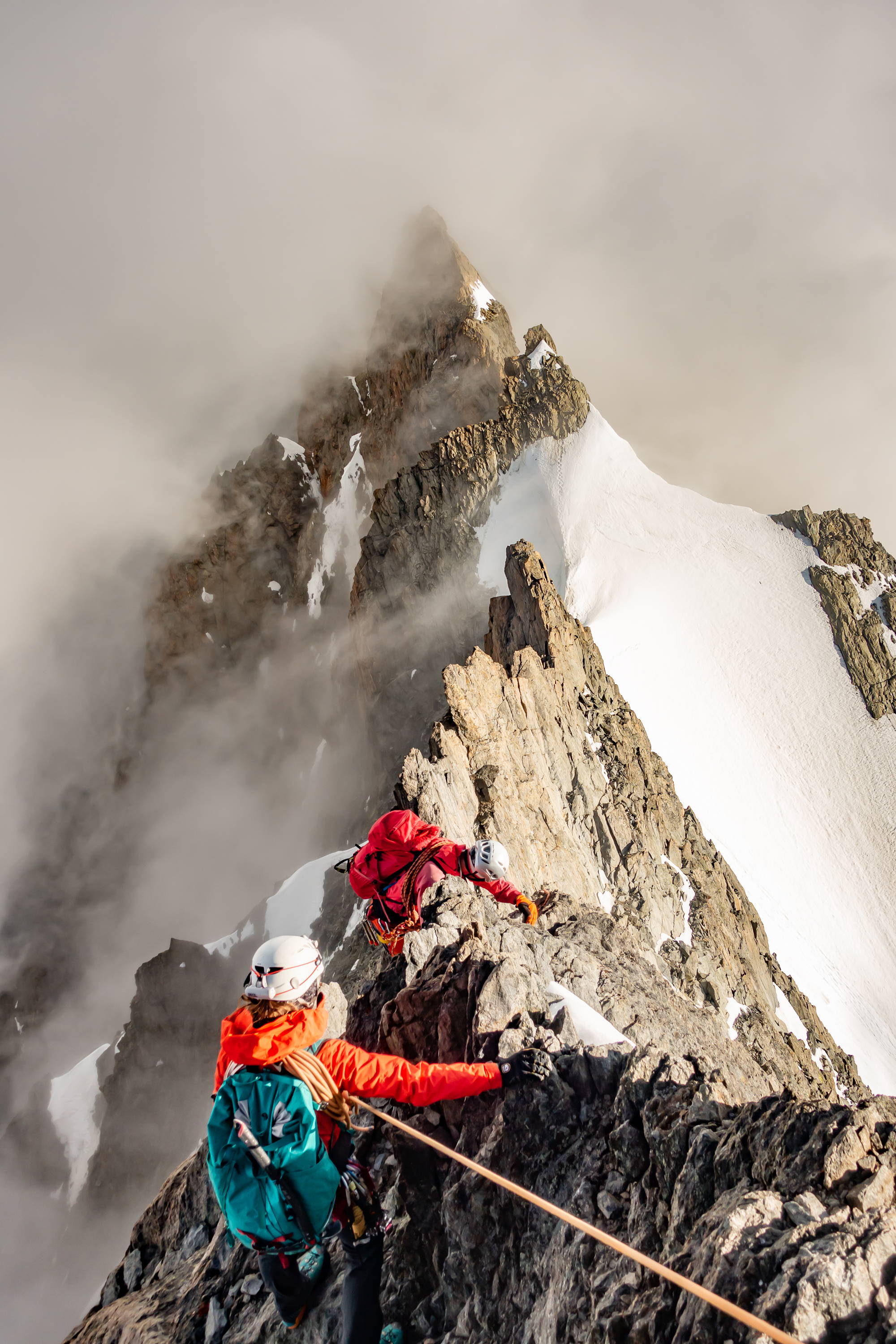 Join the ember talent network.
Sign-up today to become listed as a model or content creator for hire.