Showcasing creative direction, content strategy, brand management, and community development. Over the last 10 years, we've partnered with outdoor brands, active lifestyle companies, and destination organizations.

Dubbed the "Fall In Love With The Outside Road Tour", the campaign included over 22 in-store events held at top specialty outfitters across the country.
We designed a digital Road Tour micro-site that accompanied the events; this highlighted the route and provided resourceful and inspiring outdoor content. The project included campaign branding, web design, social media marketing, 3rd-party coordinating, retail activation, event planning, graphic design, photography, and video production. In 90 days, we raised over $20,000 for conservation efforts.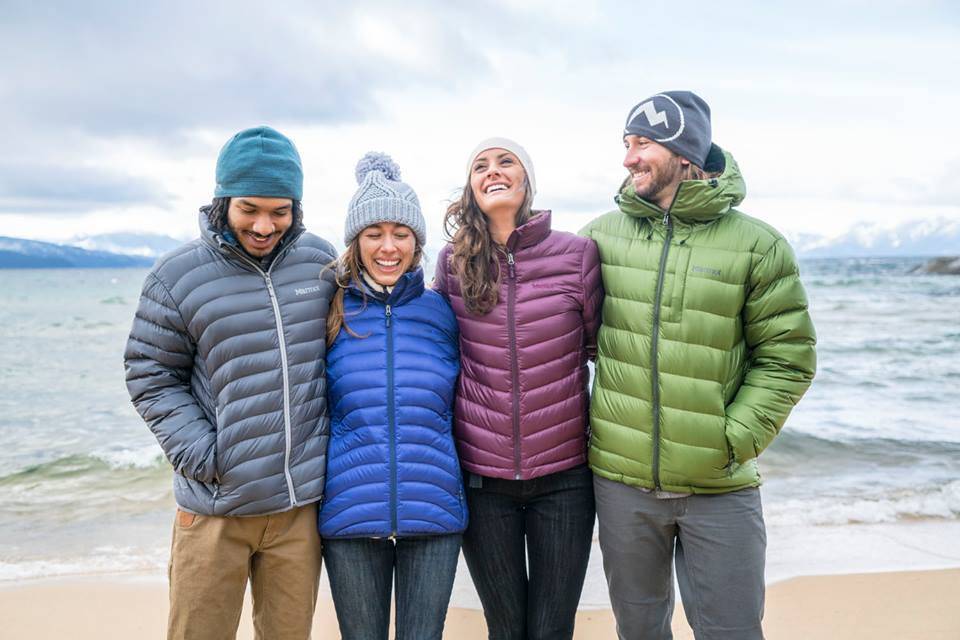 Managed the Aspen Snowmass organic social media strategy and accounts. Key jobs were centered around focusing on curating and planning content, copywriting, storytelling, and community building. Oversaw brand consistentcy across Twitter, Facebook, YouTube, TikTok, and Instagram.
Paid close attention to all four mountains personalities, the needs for key business revenue centers, and the balance of local and guest community marketing. Positively navigated the brand through COVID-19 crisis communications, election cycles, and diversity, equity, and inclusion messaging. Worked with an internal brand working group and 3rd party agency to concept and develop a new brand identity.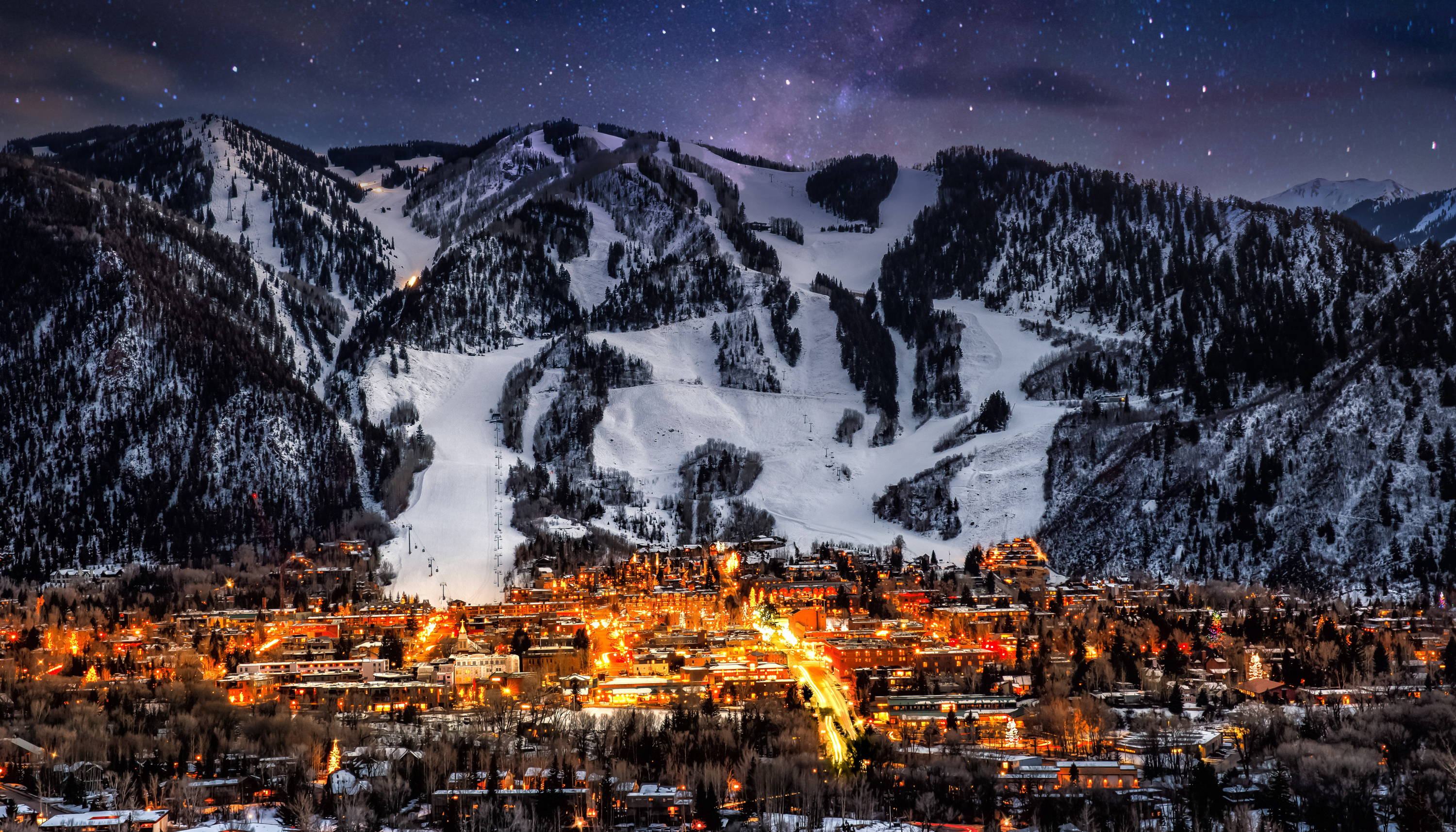 Focused on creating and managing the brand development of one of the fastest growing outdoor apparel brands in the industry.
Developed brand strategy and led the execution of all communication, digital content, visual assets, blog, brand copy direction, social media, conservation partnerships, trip sponsorships, and ambassador/influencer programs.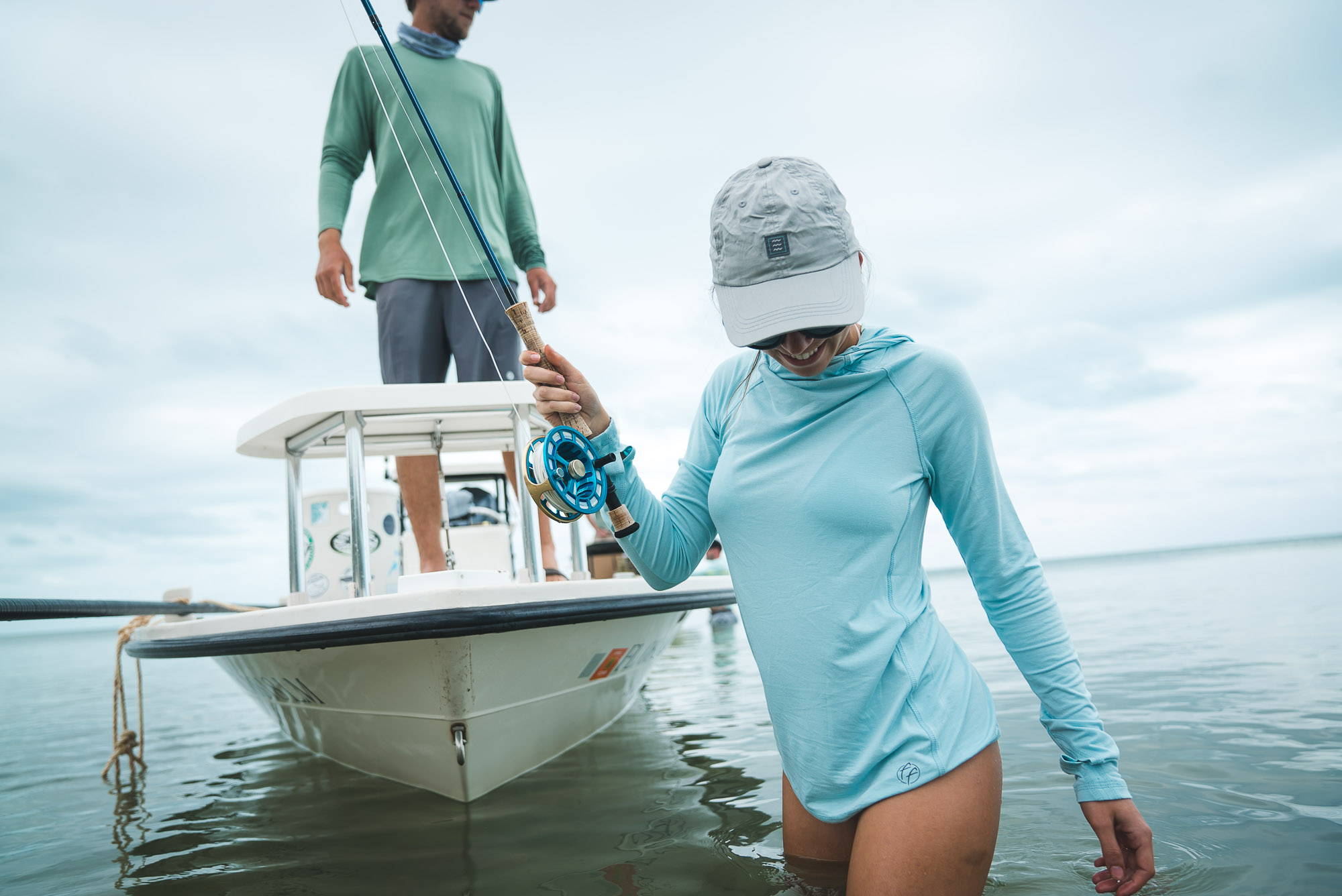 Oversaw creative direction for one of the most successful outdoor industry online recreation discovery platforms. Designed the brand's identity, standards, and architecture.
Created engaging integrated marketing campaigns for outdoor brands and retailers, which included overseeing brand direction, in-store POP, trade show booths, ambassador management, conservation partnerships, and designing various collateral, presentations, and advertisements.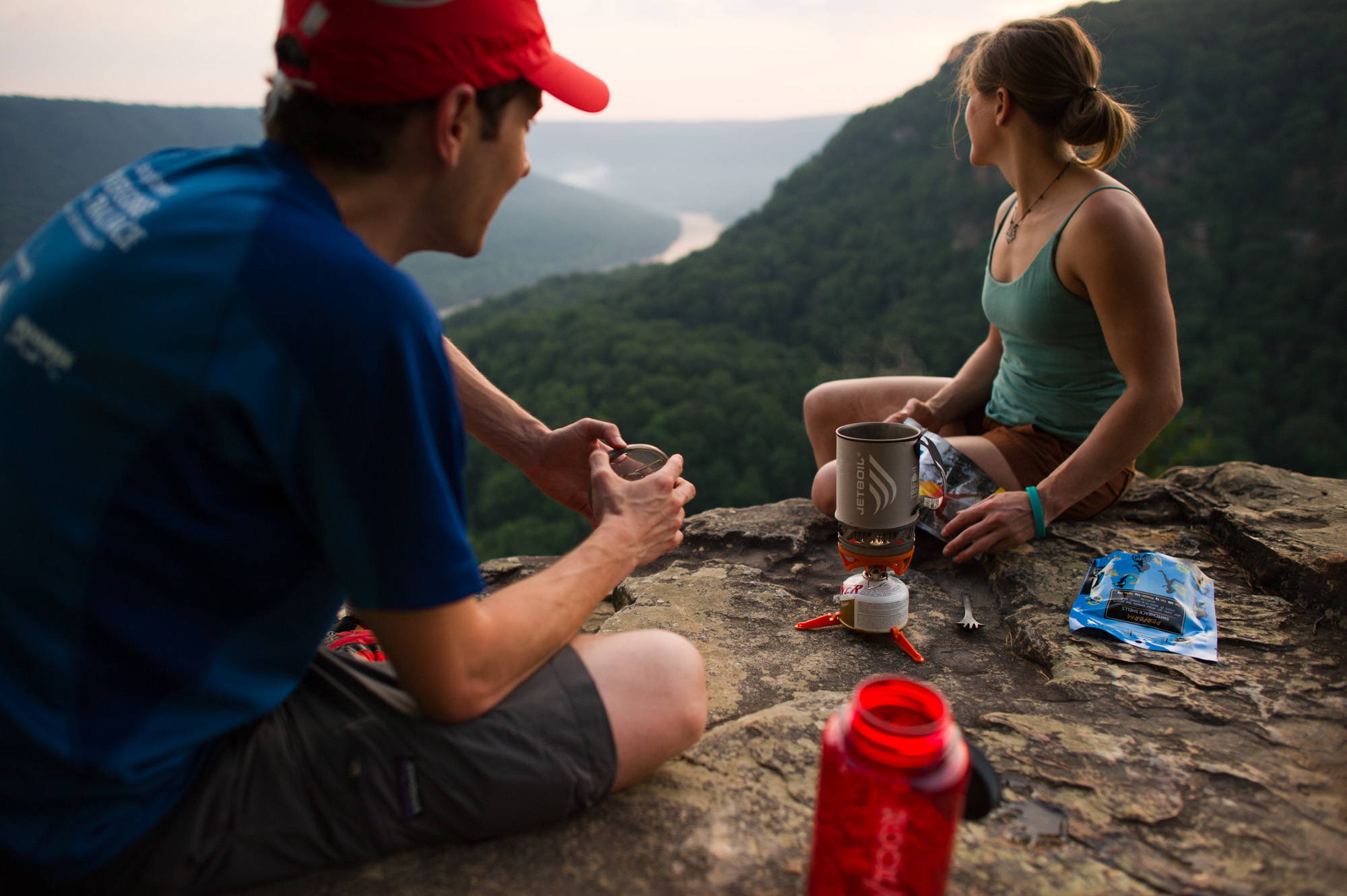 Outdoor Industry Association
Our Founder, Jake Wheeler currently serves on the board of the Outdoor Industry's Future Leadership Academy Alumni Program, a group of over 250 individuals, and focus on cultivating relationships, volunteerism, and engagment around the health of the industry.